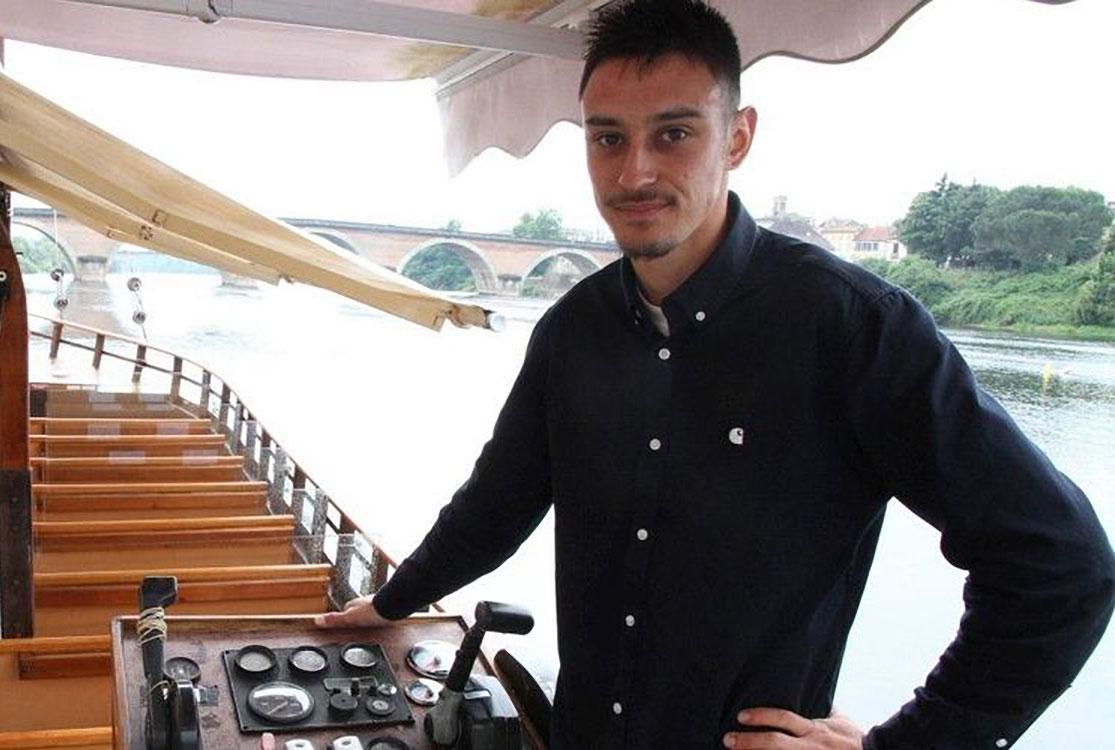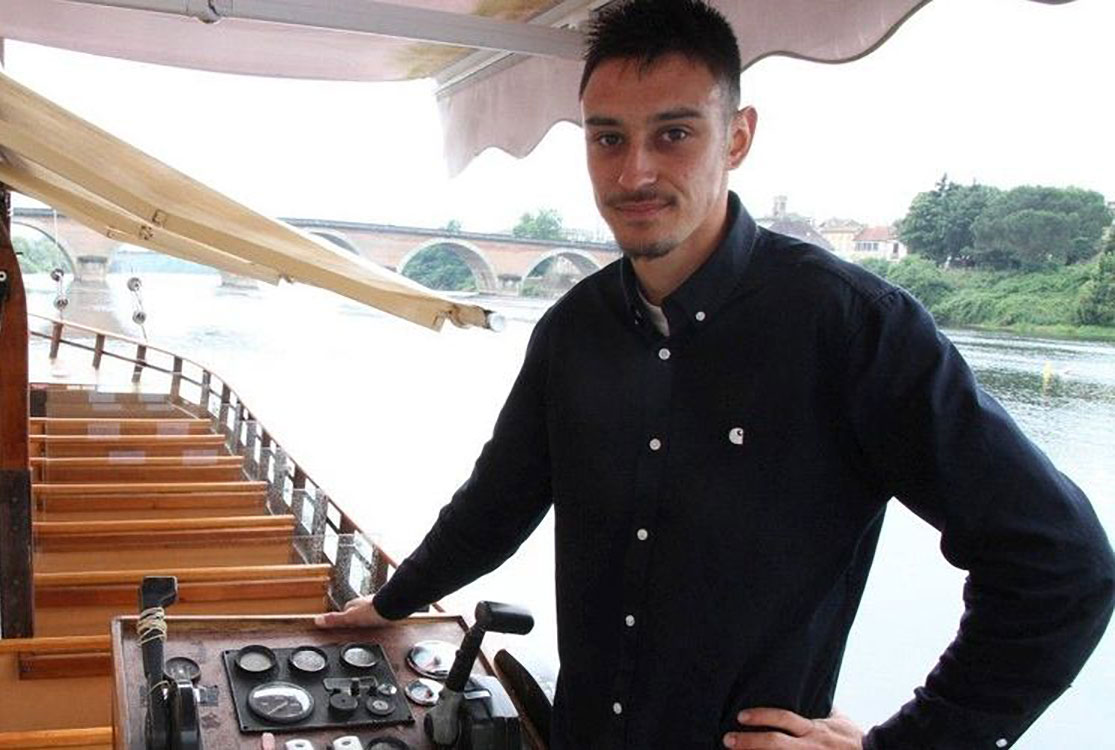 8 July 2020

by contact@gabarresdebergerac.fr

15
The boats resumed their tourist activity on Friday June 12, instead of April 1 traditionally !
It will be a pivotal year in more ways than one for Les Gabarres de Bergerac (Dordogne). Due to the containment and the Covid-19 pandemic, the company lost more than two months of operation. 
A glass between the benches
The return to the Dordogne of these two emblematic Bergerac boats is surrounded by a thousand precautions, in order to guarantee physical distance and respect for barrier gestures. From 55 seats each, Cassiopée and Carpe Diem - these are their names - fall to 28. The benches are separated by a window. Finally, in port and on ships, a forward system has also been implemented.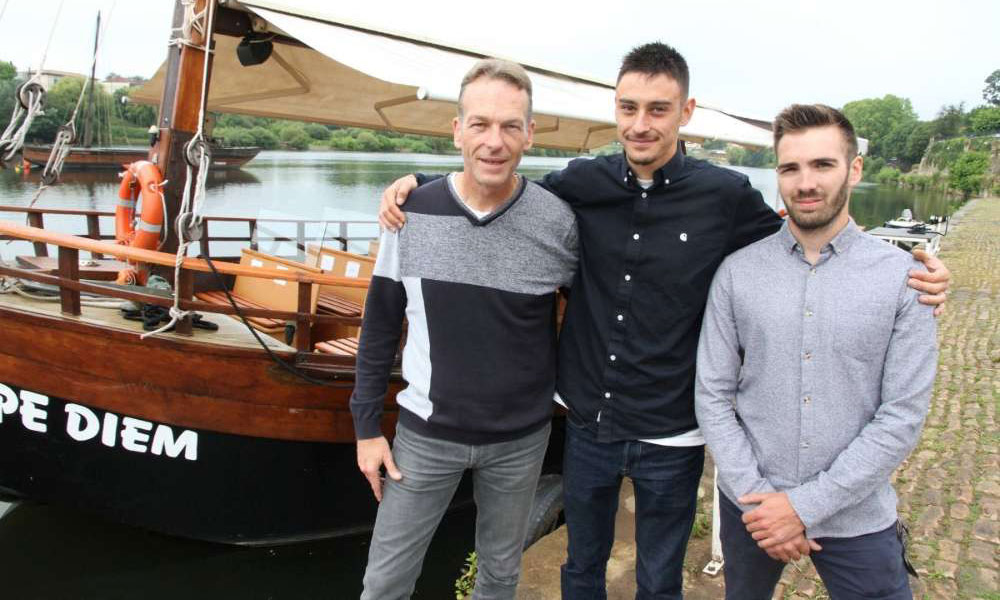 With Philippe Lapawa as a tour guide and Thibaud Vogley as captain, the activity will resume. The 55-minute tours will take tourists to the base of the Bergeracois Nautical Sport downstream, passing by Île de la Pelouse, before climbing up to the Gilets Bridge upstream. 
Go to the Salvette quay for your ride in Gabarre!